Indigenous Twist Grazing Boxes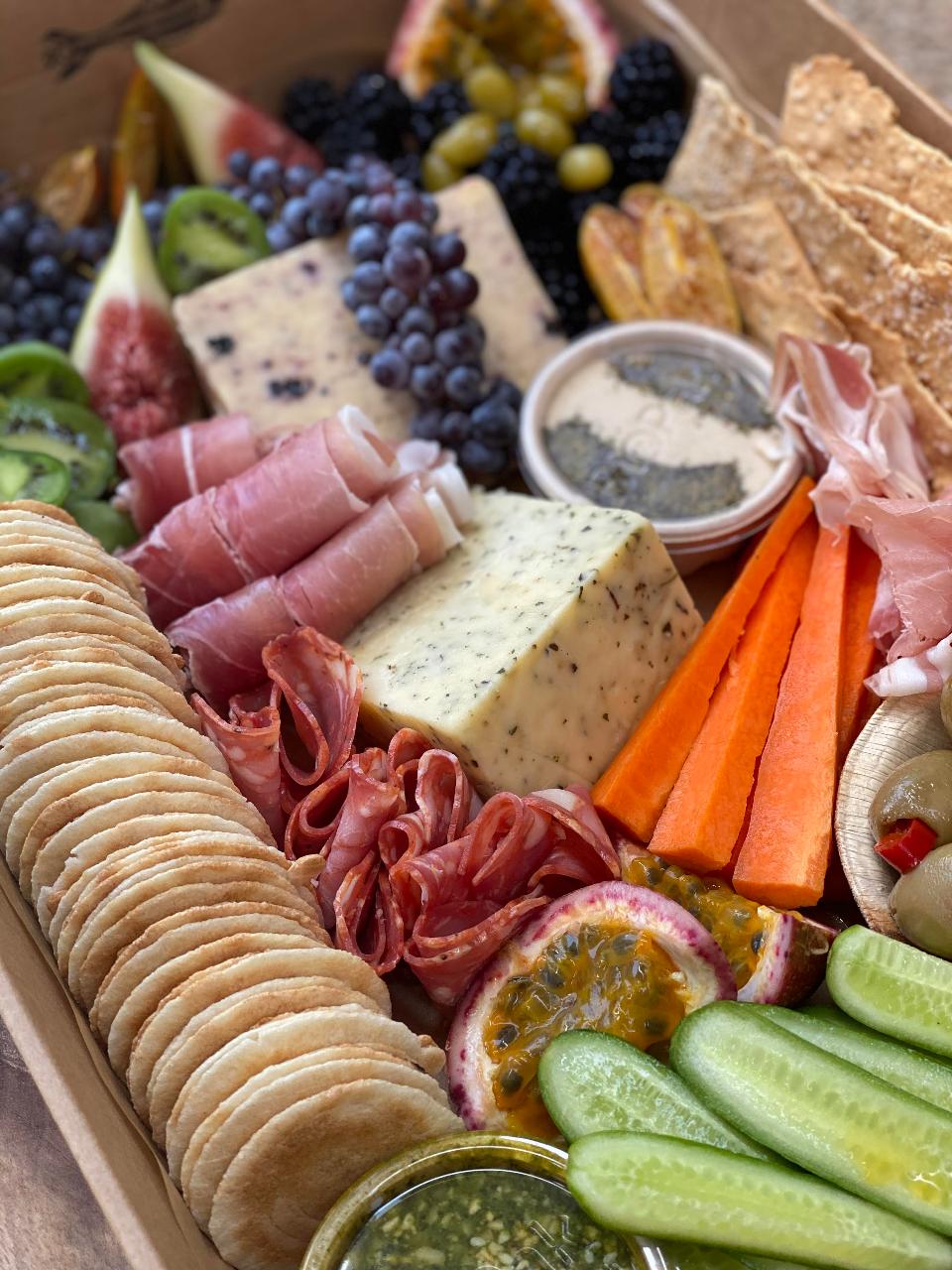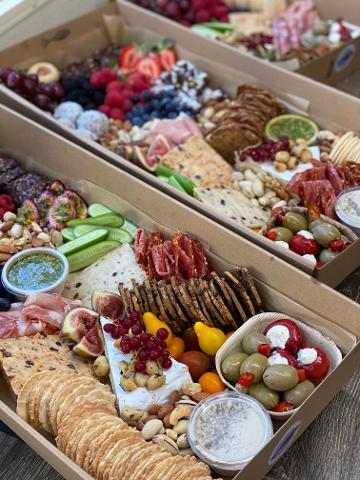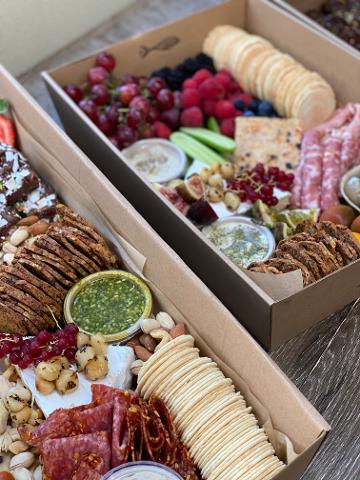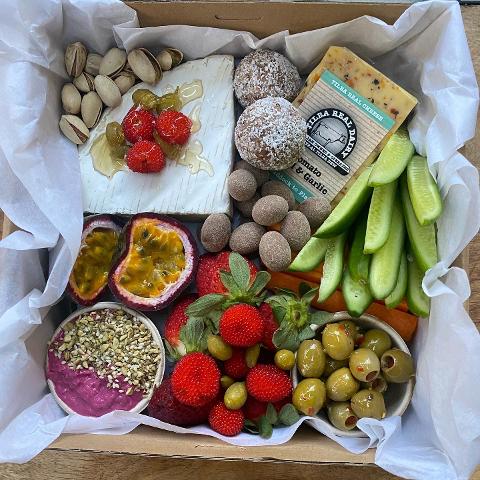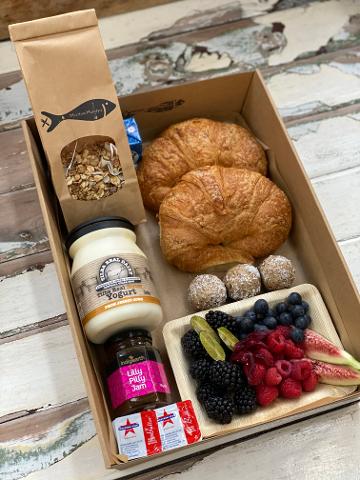 Dauer: 3 Stunden (ca.)
Produkt-Code: ITP
Indigenous Twist Grazing Boxes


Our Indigenous Twist grazing options are plentiful, fresh and packed with all the treats of a grazing spread but with a unique difference.

Delivered straight to your Air B & B, event, function or corporate luncheon we take all the hassle out of shopping and preparing a delicious wholesome array of goodies for your event.
Perfect for morning and/or afternoon teas or to graze all day long for snacking.
Delivery Timeframes 5-7pm Fridays
** Monday-Thursdays available via email subject to availability**
(No delivery fee for Callala Bay, Callala Beach or Myola)
Delivery Fees from Callala Bay
1-25km - $25.00
25km-50km- $100.00
50km-100km- $200.00
*Evening Orders (5-7pm) need to be placed by 11am on the day of delivery*
** Please ensure you select and pay for the correct delivery fee for your order, the order will only be confirmed if this is done correctly**
Satisfying Share - (Serves 2-4) 1 Box (255mm x 360mm)
Assortment crackers seasonal fruit & nuts
Cured meats
Native Flavored Cheeses
Dips
Perfect for a romantic getaway B & B stay or a small dinner night starter

Plentiful Platter (Serves up to 8) 1 Box (255mm x 560mm)
Assortment crackers seasonal fruit & nuts
Native flavored cheeses
Cured meats
Dips
Ideal for your next staff meeting or luncheon
Breakfast Bundle (Serves 2-4)
A box bundle of joy for any brunch break;

Native Protein Balls
Croissant
Homemade Granola
Jams
Seasonal Fruit
Natural Yogurt
Delivery Options
Delivery fee charges based on distance from Callala Bay;
1km-25km- $25.00
25km-50km -$100.00
50km-100km- $200.00
Distances over 100km need to be negotiated internally with us, fees will be based on distance and order amount- Sydney and Canberra can be considered please email us info@mmundya.com for further info.
Pick Up Options
If you wish to come and pick up your order from Callala Bay on the day, we can send a pick up location and time on the day. Please add this on your order on special request section.
* Delivery Timeframes 5-7pm Fridays
*Evening Orders (5-7pm) need to be placed by 11am on the day of delivery*
* Earlier Delivery Requests can be negotiated within reason and subject to availability on the day . Please advise us in the special requests section on your booking and we will get in touch.

Note- At times Breakfast Bundles will be delivered the night before (can easily be kept in the fridge overnight)

Exact time of arrivals will be notified via text on the day.
Dietaries
Our product offering includes the considerations and caters to the needs of most dietary requests, please note that these need to be requested upon booking of your order we cannot guarantee that your order will have your request catered for unless this occurs.
We also strongly recommend that people with high complex dietaries please discuss this with us or the booking contact, Mirritya Mundya does not take responsibility for these considerations without us being informed.
Drop Off & Handover of Goods Liability
Mirritya Mundya will build and present your order to our high standard of presentation quality, once we handover or drop off the goods we take no responsibility for any damage of movement of the goods presentation. This also includes events catering of larger scale, we prefer to place, present and have space to do this when required.