Group Function Packages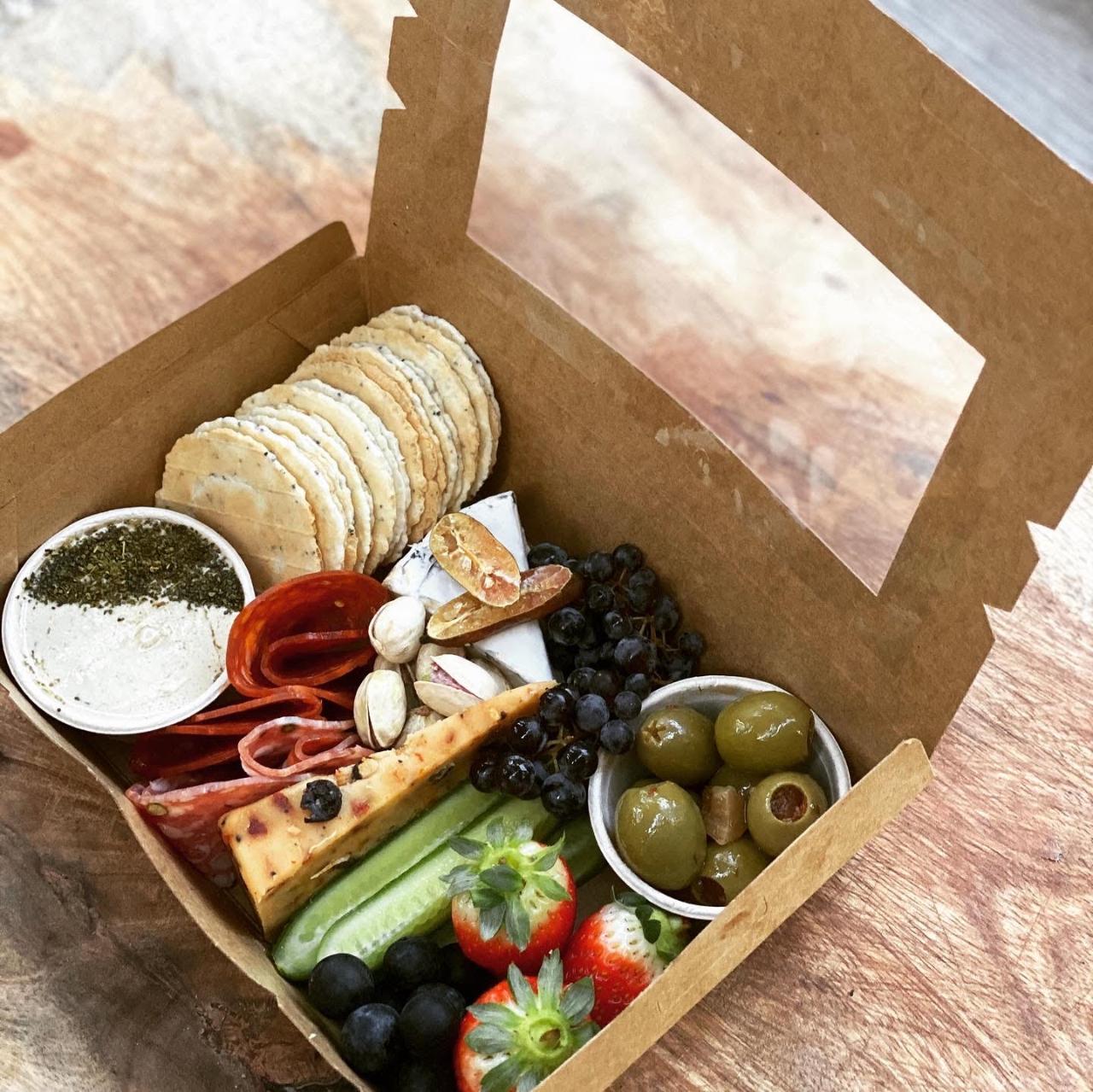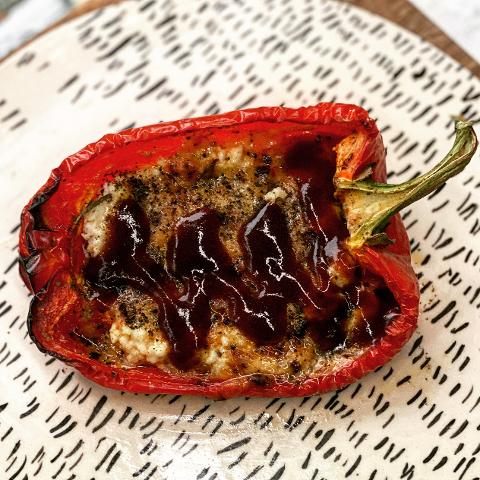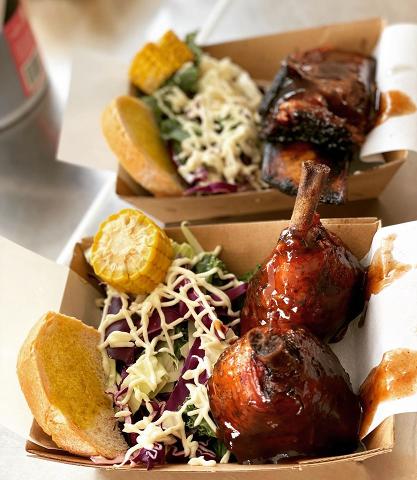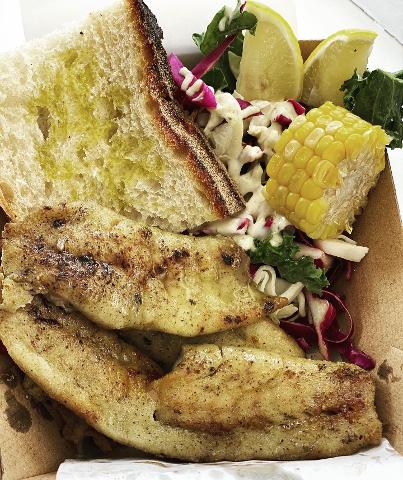 Duración: 2 Horas (aproximadamente)
Código de producto: FP
Indigenous Twist Group Function Packages


Our Indigenous Twist Group Function options are plentiful, fresh and packed with all the treats of a grazing spread but with a unique difference.

Delivered straight to your next event, function or corporate luncheon we take all the hassle out of shopping and preparing a delicious wholesome array of goodies for your event.
Perfect for morning, lunch and/or afternoon teas or to graze all day long for snacking.
COVID Compliance- All serves individual serves, lunch packs include cutlery pack of serviette, knife & fork.
All our packaging is Eco friendly and ready to be disposed of thoughtfully, as we value our mother earth so much.
Minimum Orders -20 Serves
** Available Thursdays 11am-1pm **
** Monday- Wednesdays & Fridays via email and subject to availability **
Grazing Snack Pack - Individual Serve Boxes - 110mm x 90mm

2 Cheeses- Soft & Hard
Crackers
Seasonal Fruit
Cured Meat
Sweet




Lunch Box
Individual Serve Boxes -152mm x 120mm
Served Warm
Bush Spice Maryland Chicken- coated in Dwayne's bush spice
Native Pepper (V) -stuffed with native spiced ricotta and cheese
Shoalhaven Black Fish (GF) - coated with myrtle and spice fried off in rivermint oil
Saltbush Firttta (V)- Fresh Saltbush with local fresh eggs in a thick tart pastry
* Lunch Boxes are served warm and with sides of Warrigal green potatoes, Strawberry Gum slaw & Rivermint sourdough
Delivery Options
Delivery fee charges based on distance from Callala Bay;
1km-25km- included

25km-50km -$100 per order

50km-100km- $250 per order



Note; Distances over 100km need to be negotiated internally with us, fees will be based on distance and order amount- Sydney and Canberra can be considered. To find out more please email us info@mmundya.com
Note: Please be aware of your distance from our location inclusive of delivery of 25km from Callala Bay. Your order will only be confirmed if the correct distance is paid for initially. See extras to include and pay outside of 25km.
Delivery Times

** Available Thursdays 11am-1pm **
** Monday- Wednesdays & Fridays via email and subject to availability **
Note - We can work within your needs of delivery times, this needs to be negotiated prior to confirmation of your order being delivered. Please be specific with your required time of delivery so we can be on time.
Neutral pick up locations
For customers outside of 25kms that are happy to meet us to receive their order and not incur a higher delivery charge, this meeting point is at McDonalds South Nowra.
Note; your order will not be confirmed if the correct delivery area is not paid for up front.
Dietaries
Please note that these need to be requested upon booking of your order we cannot guarantee that your order will have your request catered for unless this occurs.
We also strongly recommend that people with high complex dietaries please discuss this with us or the booking contact, Mirritya Mundya does not take responsibility for these considerations without us being informed.
We only cater for: Vegetarian, Gluten Free and Pescatarian
Drop Off & Handover of Goods Liability
Mirritya Mundya will build and present your order to our high standard of presentation quality, once we handover or drop off the goods we take no responsibility for any damage of movement of the goods presentation. This also includes events catering of larger scale, we prefer to place, present and have space to do this when required.